The first time that I really saw the value of saving up money ( and I've got to say- it was a lot of money! ) to invest in photography was for first year panels of my daughters. We had a photographer in our area that offered three sessions during the first twelve months of life and at the end of the year we had three 5x7 prints that showed the incredible change that took place during that time. I'll never forget how miserable the first session was because my baby cried the entire time! I thought there was no way anything good could come of that session but I was wrong and those photographs are some of my favorites that hang in our house today.
I offer a four session first year package that covers newborn, four, eight and twelve months with an optional Cake Smash during the last session. More about that below.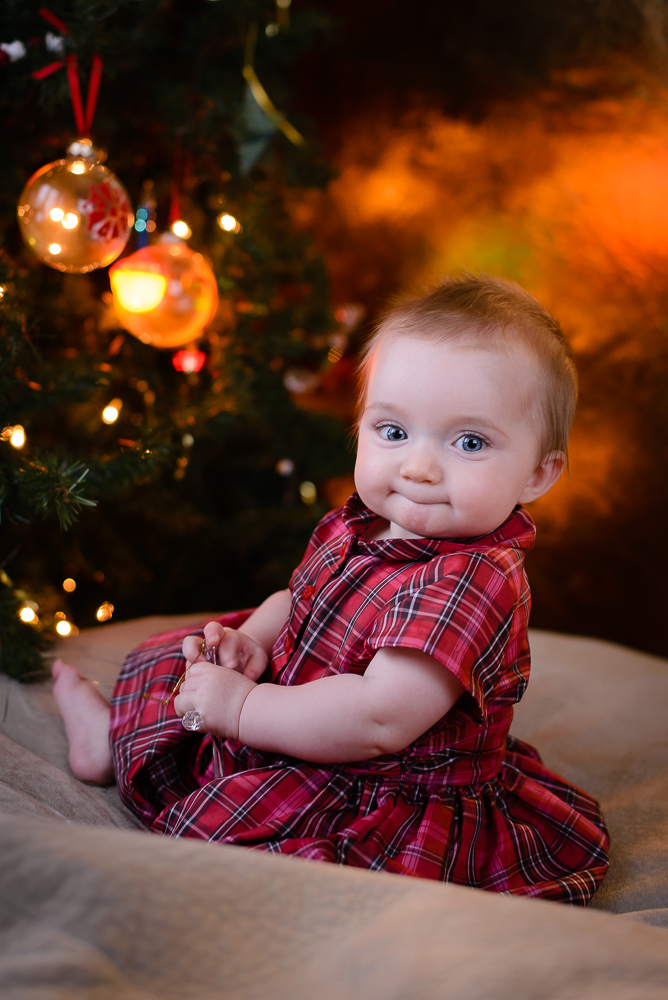 If you've nerved seen a Cake Smash get ready for some fun! This session brings out the personality of a one year old in an amazing way! Take a look at two different smashes in this gallery.